Benefits of Dental Implants - Bristol, CT
Choose a Successful Solution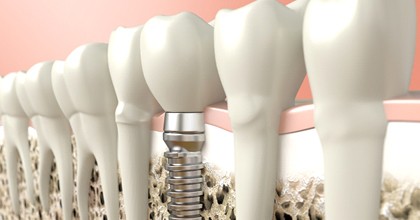 Over 500,000 people each year are choosing the benefits of dental implants to replace their missing teeth. A dental implant is unlike any other treatment because it reconstructs the entire tooth structure from the root up. As a result, you can enjoy several advantages that can't be achieved using any other method. Here are 6 reasons patients prefer dental implants.
1. High Success Rate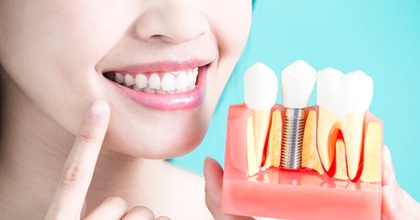 A dental implant is the most reliable solution to replace a lost tooth. In fact, it has over a 95% success rate. With the right care over the years, like maintaining your oral hygiene, your dental implant has the potential to last forever to permanently treat your tooth loss.
2. Feels Natural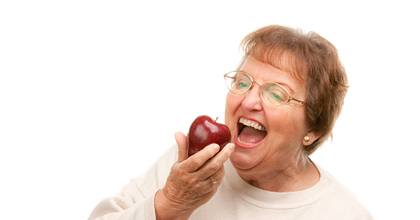 Your jawbone fuses to the dental implant post through a process called osseointegration. Your restoration will have a sturdy foundation to withstand the pressure of regular biting and chewing. You'll have a nearly perfect replica of your tooth, reinstating as much as 70% of your natural biting force.
3. Preserves Your Jawbone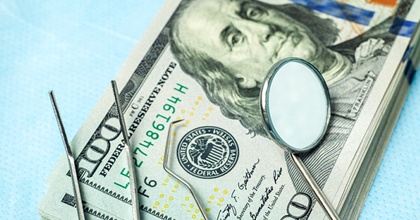 When a tooth is missing, you'll slowly lose density in your jaw because it isn't being stimulated by the root. You'll have an increased risk of cavities, gum disease, and additional tooth loss. A dental implant is the only treatment to preserve your jawbone. A titanium implant post is surgically placed into your bone to serve as a new root to keep your jaw strong and healthy.
4. Cost-Effective
Initially, you'll pay more for dental implants than a traditional treatment, like a bridge; however, they are the most cost-effective long-term. With the potential to last for decades, you should never need to pay for new ones if you care for them properly, like brushing and flossing at home and visiting your dentist twice a year.
Dental implants also improve your oral health by stopping bone loss that can lead to cavities, gum disease, or tooth loss. As a result, you'll be less likely to need a costly treatment down the road.
5. Look Younger
Your facial tissues rely on your teeth for support. If you've lost a few teeth, it can cause you to develop wrinkles or sagging skin. You might look years older than your true age. Treating your tooth loss will turn back the clock. Your facial tissues will have the support they need for a youthful appearance.
6. Improved Confidence
Losing even a single missing tooth can be devastating to your self-esteem. Filling the empty space with a dental implant will give your confidence a boost. Your replacement tooth will be made of all-ceramic material to look natural. It's customized to meet your exact specifications to blend in with your real teeth.
Schedule Your Consultation
If you're ready to invest in the next best thing to your real teeth, it's time to see if dental implants are right for you. Contact our office today to schedule your consultation for dental implants.