Meet our Friendly Dental Team
Hover over our photos to learn a little more about us!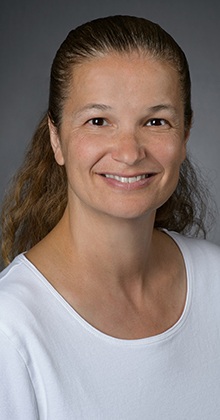 Diane, Dental Hygienist
"I enjoy the beach, motorcycle riding, reading, and homeschooling my two children."
Sabrina, Dental Hygienist
"I white water rafted down the Rouge River in Canada."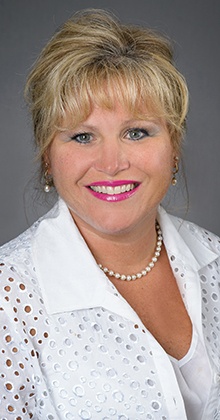 Marie, Dental Hygienist
"I ride a metallic purple Yamaha V star custom 1100 motorcycle."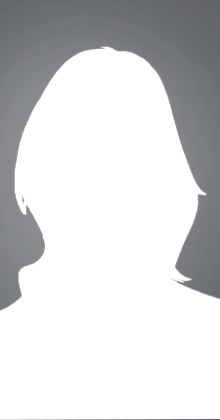 Anna, Dental Hygienist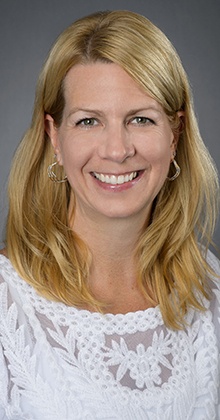 Kirsten, Dental Assistant
"I swam with an octopus in HI."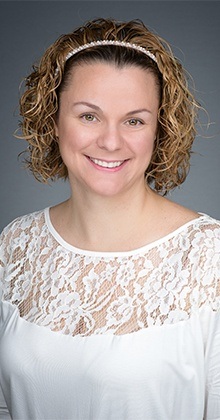 Amy, Dental Assistant
"I went cliff jumping in Mexico."
"I've been playing the drums for 40 years and I'm in a classic rock band called Stay Tuned."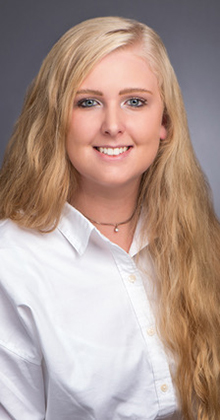 Krysten, Front Desk Receptionist
"I hope to visit every National Park in the United States. "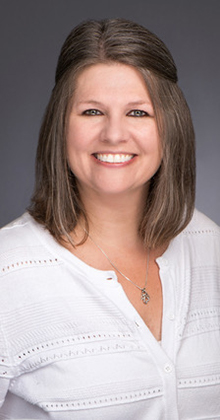 Angela, Scheduling Coordinator
"I used to race BMX bikes as a kid."
More to Explore
About Our Practice Meet the Doctors Tour Our Office View Our Services