Bristol Family Dental Blog
August 9, 2017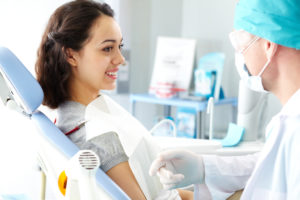 It's a proven fact that keeping healthy teeth and gums directly correlate maintaining a strong body. One way to keep your overall health in top-notch shape is by taking the time to google a "dentist near me" and keep your regular dental appointments. Here's what you can expect from your regular dental appointments.
Comments Off

on Google "Dentist Near Me" and Visit Your Bristol Dental Team!
July 21, 2017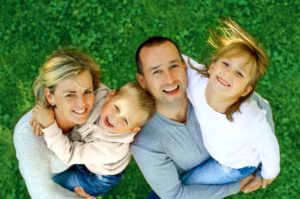 Are you looking for a dental practice that goes above and beyond to meet your needs? Would you like to work with specialists and have all of your treatment done under one roof? Would you like your dental practice to use state-of-the-art technology that makes your procedures more efficient and comfortable? If this is the type of dental experience you'd like to have, look no further than Bristol Family Dental. Here's what you can expect when you choose our team to be your dentist in Bristol.
Comments Off

on Welcome to Bristol Family Dental: Your Dentist in Bristol is Accepting New Patients!
July 14, 2017
Welcome to WordPress. This is your first post. Edit or delete it, then start writing!
« Newer Posts